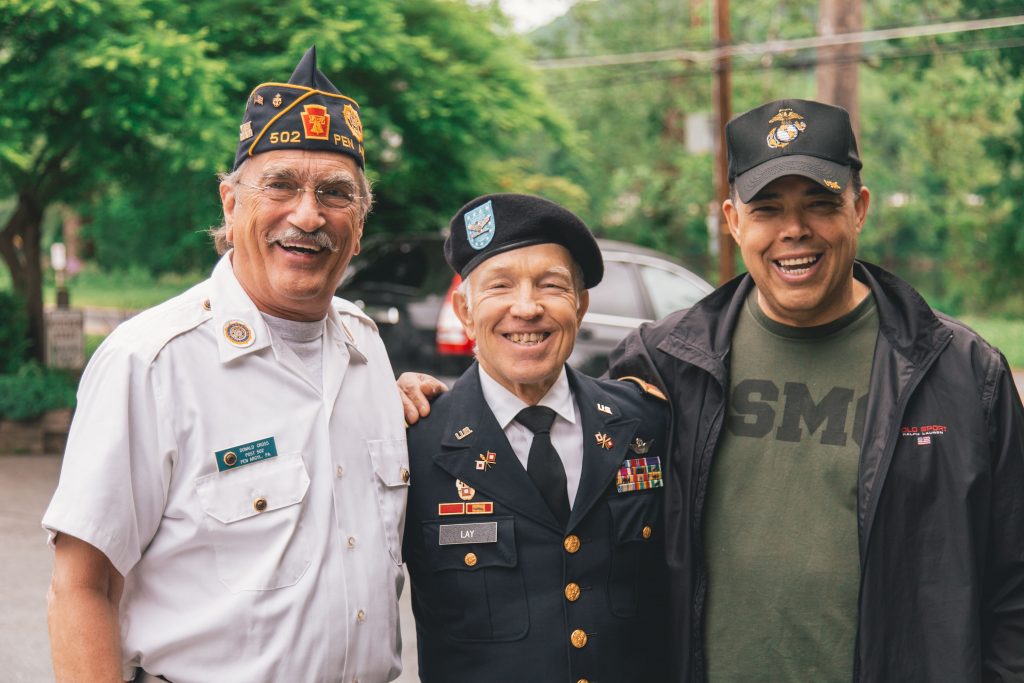 Our MyLinks app is now connected with all Veteran's Affairs (VA) clinics and hospitals!
Our nation's health crisis makes it even more important to have your health records available to you in an emergency. Our MyLinks clinic list is continually increasing with newly connected healthcare organizations to allow you to gather your data from more health centers.
MyLinks is currently connected with over 27,000 clinics and counting!
We're also eager to announce our latest certification by the U.S. Department of Veterans Affairs (VA). This allows Veterans to import records from all VA health care facilities, VA outpatient sites, VA hospitals and non-VA clinics into their own MyLinks "mini electronic medical record".
For more information about this connection read our blog post from our MyLinks website!
https://www.mylinks.com/mylinks-partnership-with-the-va-helps-veterans/