Meet Quality Measures to Generate Income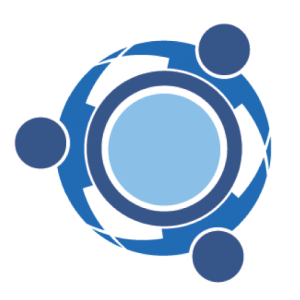 Better patient connection, better data collection
Medical care providers, researchers and patients all need a more efficient way of capturing important, medical information so they can focus time and resources on other functions. In the past, manual data entry was the only, (slow and expensive), option.
There is a faster, easier, better method of medical data collection.
PatientLink captures and sends discrete, structured patient data into the electronic health record (EHR) via applications custom created to meet the needs of providers, researchers and patients. Clinics, universities, research organizations and government entities – more than 15,000 providers in the US – all utilize PatientLink for clinical data collection.
PatientLink is the only clinical data collection tool that offers this array of data entry options:
Patients can complete forms in advance in the convenience of their own homes, using "PatientLink Online" on their own computers.
Patients and clinical team members can easily and quickly fill out forms in the office, via smart devices or kiosks.
Patients and staff can fill out paper forms and have them scanned with "PatientLink Scan" which digitizes the information and sends the data elements into the EHR.
With PatientLink, users can record history of present illness (HPI), review of systems, past medical, surgical, social and family history, medications and allergies, preventative health, demographics and advanced directives. It also captures data for your Medicare Annual Wellness Visits and Quality Measures.
Improve your workflow, generate revenue, and get back to serving patients – PatientLink.
Save Time
Populate health history in seconds
Quality
Meaningful Use and Quality Measures
Patient Engagement
Spend more time with your patients
Customizable
Build a solution to meet your needs
"Love PatientLink in both of our clinics. The structured data going into the chart saves significant wait time. Debi and the entire PatientLink team are Fabulous!"
Amy R., Kansas City Bone & Joint
The Allscripts Developer Program® has honored PatientLink Enterprises® with the 2018 Patient Engagement award!
Our dedication to improve patient engagement began 20+ years ago, when we invented the process of collecting and sending structured patient data into EHRs. By removing the burden of data entry, providers can do what they do best – care for their patients.
Patients' needs are continually evolving – and so are the solutions we offer.